Happy Valentine's Day y'all!
I love love love Valentine's Day, but my problem is that other peoples' negative attitudes about it can bring me down quickly. Working at Hallmark this morning definitely put me in the Valentine's mood. Of course if someone is coming in to buy stuff on the actual holiday, then they like it and don't want to forget about it/have someone they love to give stuff too.
It was so nice to see people getting candy and cards and being so meticulous to make sure they got the perfect gift! But when I got back to campus, it was a different story...
First of all, nobody in my hall really gave Valentine's Day cards. Last year, almost every girl in my hall had cute little valentines to hand out. This year, only my roommate and I and one other girl in the hall gave out cards. And I'm the only one who gave out candy. Boo Valentine's haters.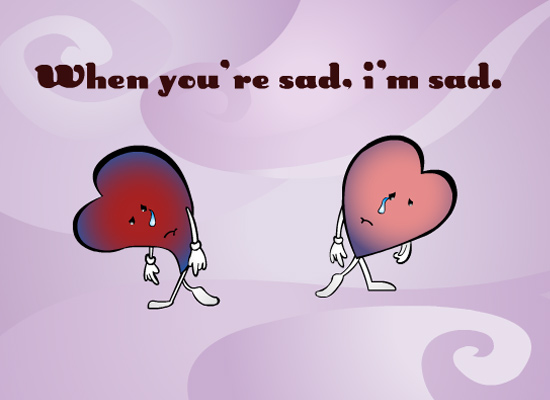 And if people aren't getting flowers or are single, then they are super depressing and negative too! Why can't we just enjoy the day, be happy for ourselves, and smile to make others happy? That's my plan. And it's been working so far. I'm having a good day. I have plans for later, which I am so excited for- I'll tell y'all about them later :)
So please just enjoy the day... and if you really hate it, don't complain to others. Just keep to yourself if you aren't going to cheer up. Thanks!