Well y'all should expect nothing less from me- I woke up before 5:30 on my first day of summer. The sun was just rising and it was actually cold out here in the lovely Tucson, Arizona. But you better believe I didn't waste my time!
Begin Day 1 P90X
Today was the Chest and Back DVD, which I woke up early to do. Unfortunately, I couldn't find weights, so I used various heavy things from the kitchen, like cans and boxes of food haha. Thinking on the spot. I also did an ab workout after! Yay for getting an early work out in!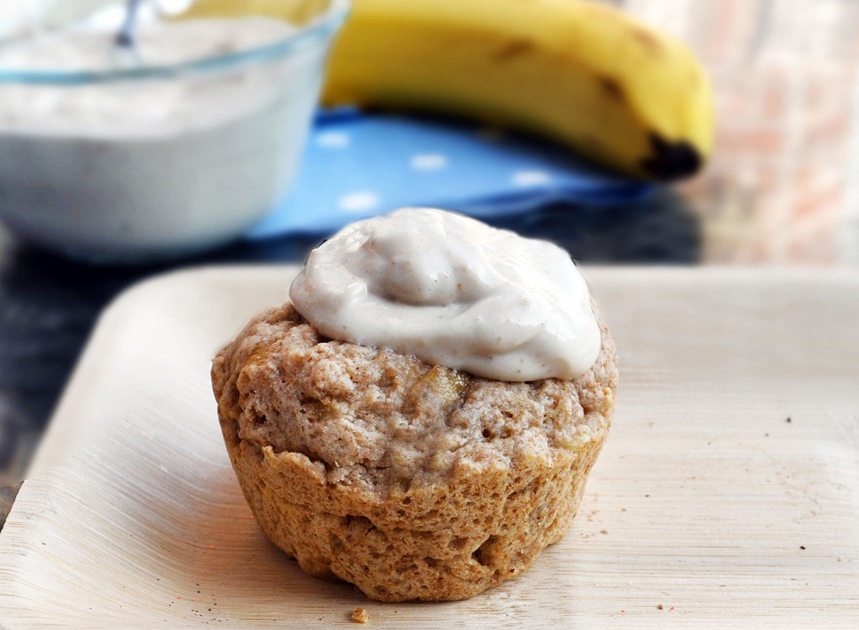 Then I made
Banana Bread
and Banana Bread Bundt Cakes based off of
this recipe
. I also used a
peanut butter frosting
on top of the bundt cakes. Thanks Katie! And happy mother's day to my wonderful mother :)
Last but not least, I went to Sunday Soccer with a bunch of people from our neighborhood. There was a small group of us today, so it was nice to have a small game with more passing and running. I scored a bunch of goals- I'd say it was a successful morning. Off to make lunch with my Dad and work on my to-do list.
Hope y'all have a great Sunday and enjoy your Mother's Day!